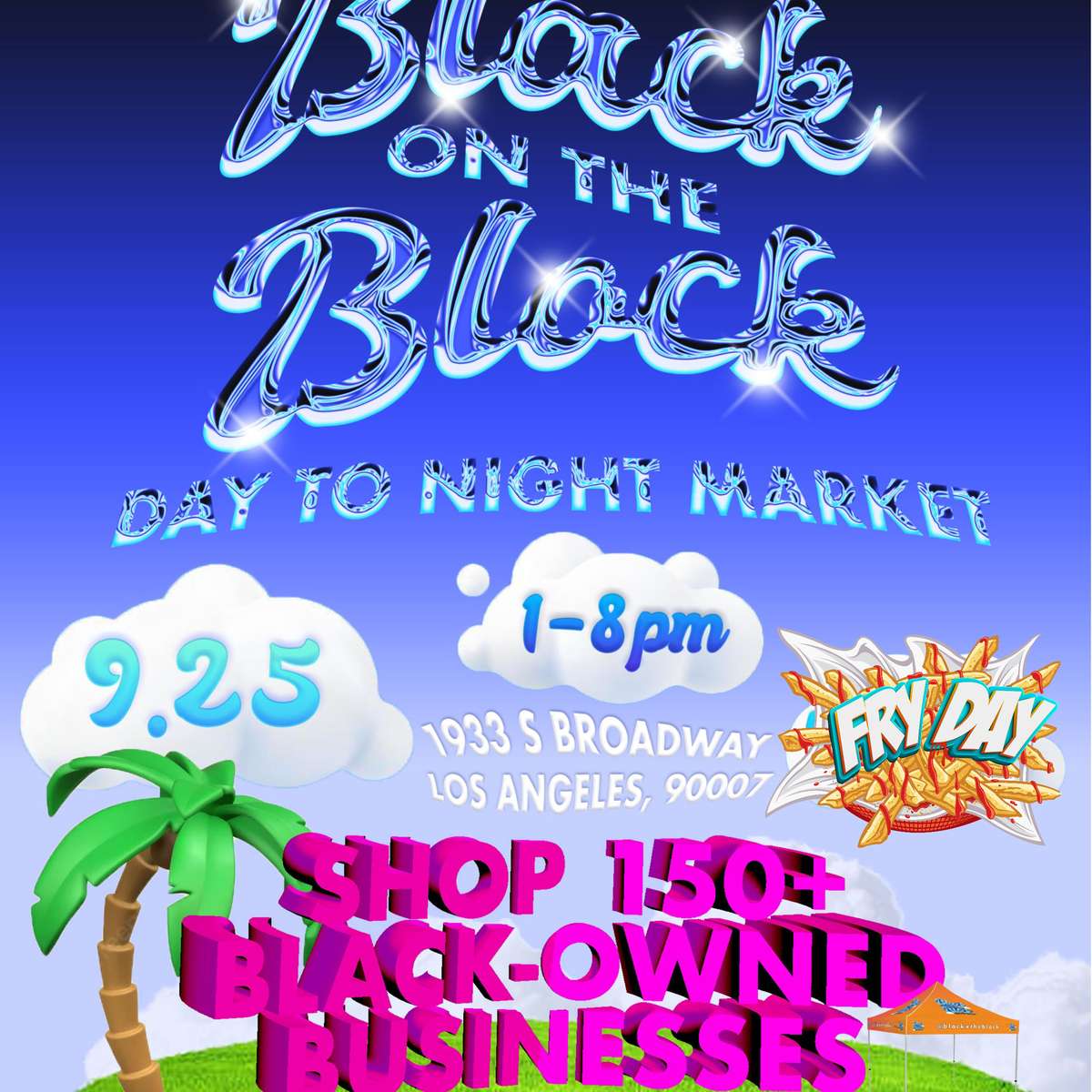 FryDay Food Truck makes Debut at Black on The Block
FryDay makes Debut at Black on The Block
The FryDay Food Truck is making its highly anticipated debut at Black on the Block, a celebration of over 150 Black-owned businesses, on September 25th! This exciting event features a food court with live DJs, a LED bar and lounge, free teeth whitening, tattoos, and special guests.
FryDay is known for its unique and delicious flavors, including Mango Habanero, savory BBQ, and Vegan-Friendly options. They are committed to using fresh, high-quality ingredients to create a memorable dining experience.
Attendees can expect a lively atmosphere and a diverse array of offerings at Black on the Block, making it a must-attend event for foodies and music lovers alike. With FryDay's highly anticipated debut, this is sure to be a memorable and unforgettable experience. Don't miss out on the chance to try FryDay's mouthwatering dishes and be a part of this exciting celebration of Black-owned businesses.