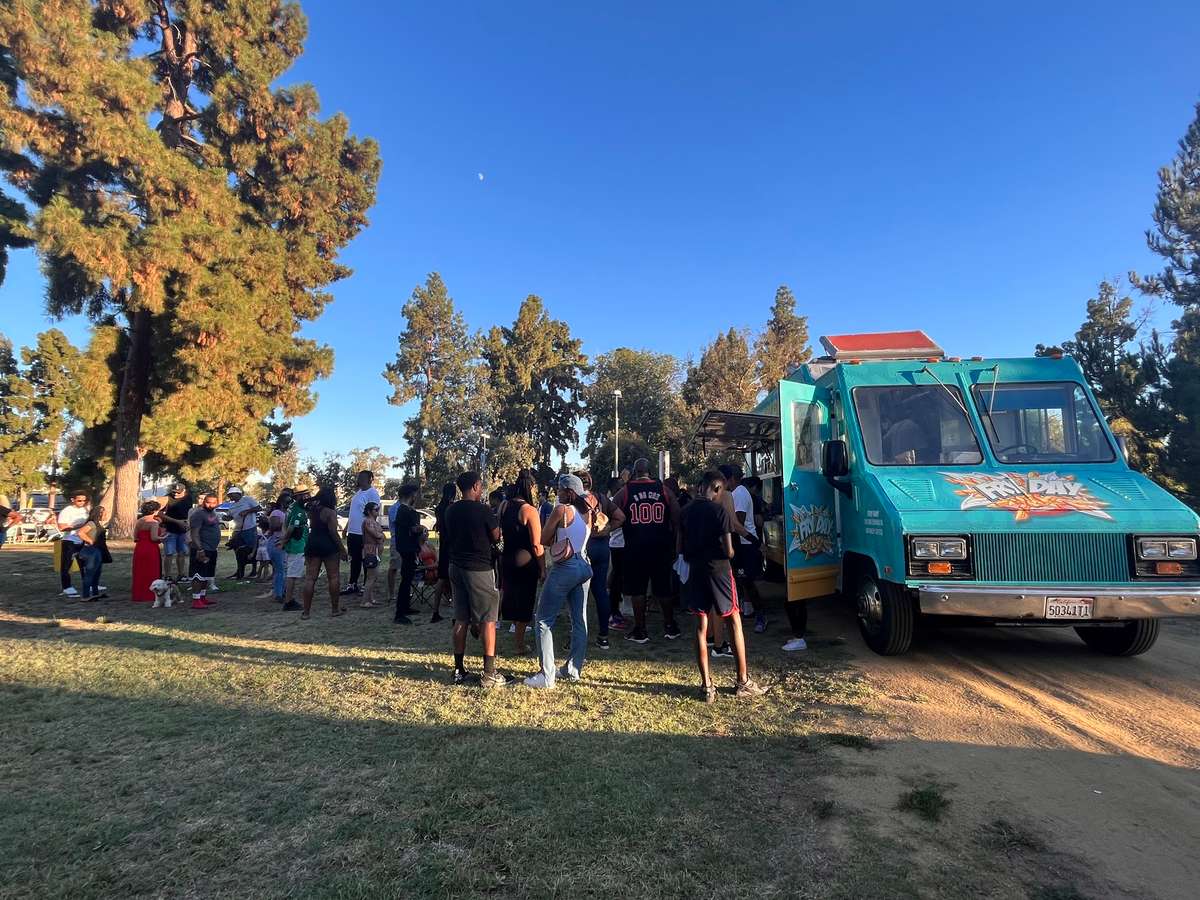 Long Lines at LA's Newest and Best Food Truck
FryDay Grand Opening!
Attention French Fry and Lemonade Lovers!
Get ready to experience the ultimate in loaded French fries and refreshing lemonades! FryDay, the highly anticipated food truck, is finally here to take your taste buds on a wild ride. On Saturday, August 6th, FryDay will be celebrating its grand opening at North Hollywood Park and inviting the community to come out and enjoy some of the most delicious and unique flavors around.
FryDay specialized in loaded French fries that are sure to tantalize your taste buds. From the Tantalizing Cali flavors to the succulent BBQ, the delicious Caribbean sauces, and the sweet and savory Mango Habanero, there's a fry flavor for everyone at FryDay. And if that wasn't enough, FryDay also offers a variety of refreshing lemonade flavors to quench your thirst.
But the deliciousness doesn't stop there - FryDay also has a selection of desserts made with churros that are sure to satisfy your sweet tooth. It's a one-of-a-kind dining experience that anyone can enjoy because they can have their fries and lemonades any way they want, any day!
The grand opening celebration will take place at North Hollywood Park from 11:00 am to 7:00 pm. In addition to the mouthwatering fries and lemonades, there will also be live music, games, and special discounts for all of the attendees.
Don't miss out on the opportunity to be one of the first to try FryDay's delicious loaded French fries and refreshing lemonades. Mark your calendars for August 6th and we'll see you at the grand opening celebration at North Hollywood Park!