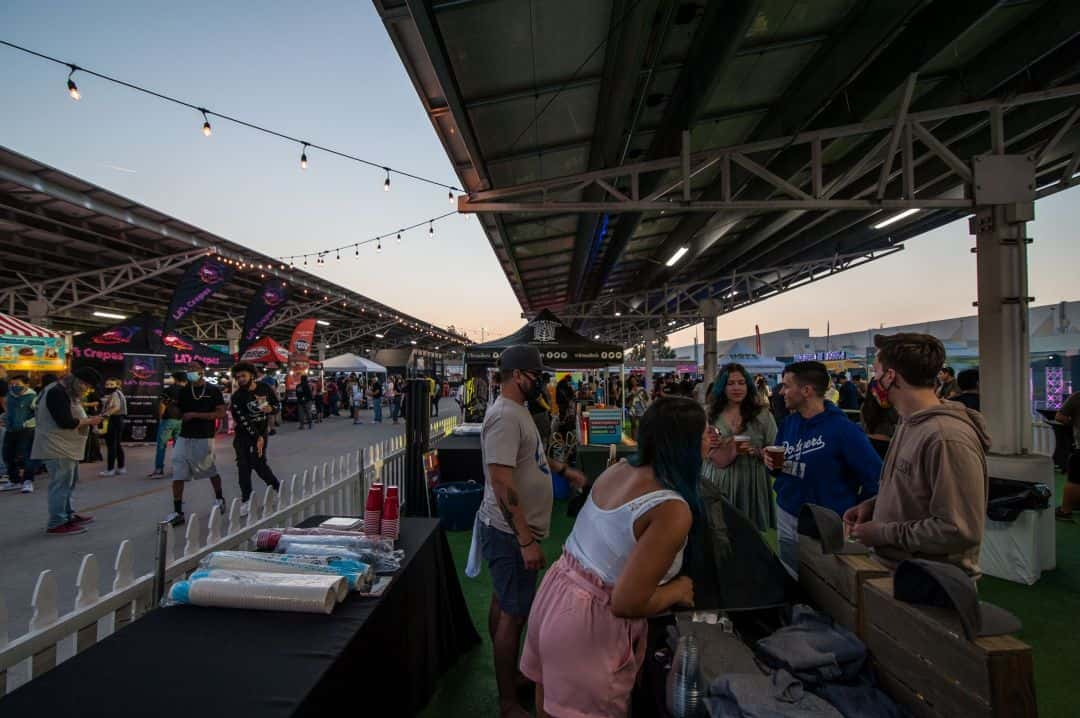 FryDay Food Truck a hit at Total Valley Block Party
FryDay Food Truck a hit to close out the Summer at Total Valley Block Party
The FryDay Food Truck was the star attraction at the Total Valley Block Party on September 24, 2022 at the Westfield Fashion Square in Sherman Oaks. The event, which featured a variety of popular food vendors, local breweries, and entertainment, was a huge success.
FryDay Food Truck, which is known for its delicious loaded French Fries loaded with incredible toppings and sauces, was a hit with partygoers, who lined up for a chance to sample its mouthwatering offerings. The truck's menu included fan favorites like creamy alfredo with shrimp, mango habanero with black pepper beef, and Caribbean Jerk with chicken.
In addition to the FryDay Food Truck, the Total Valley Block Party featured 10+ local breweries, offering a wide selection of craft beers for guests to enjoy. There was also a lineup of talented DJs and MCs, who kept the crowd entertained with their music and lively performances.
The party also featured outdoor games, giveaways, and other fun activities, making it the perfect way to close out the summer. With its delicious food, great music, and fun atmosphere, the FryDay Food Truck and the Total Valley Block Party were a hit with attendees, who are already looking forward to next year's event.