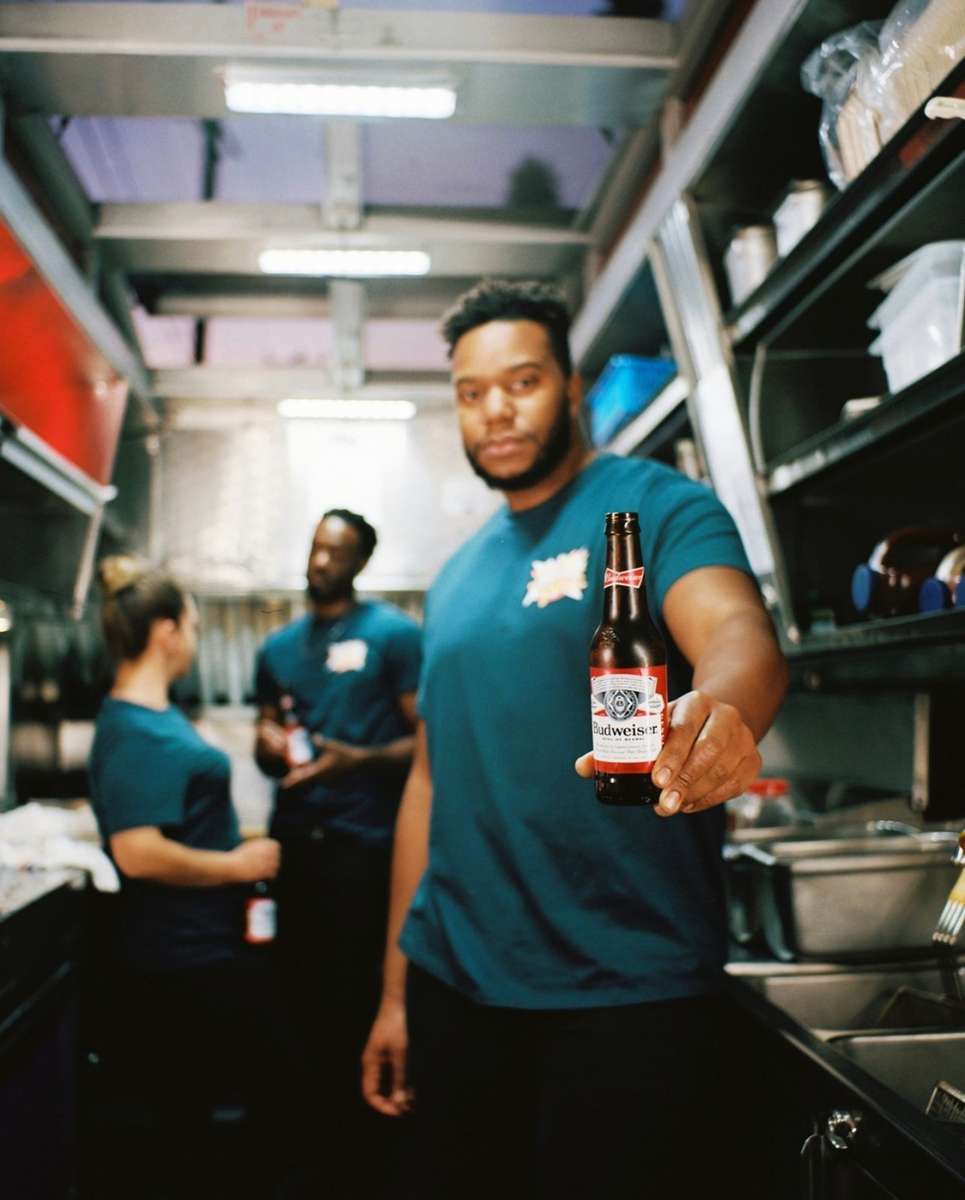 This Buds For You
Fry Day Food Truck to be Featured in Budweiser Super Bowl Commercial
Budweiser Continues Super Bowl Legacy And Shines A Light On Those Who Embody The American Spirit
Los Angeles, CA - Fry Day, the popular food truck known for its gourmet fries and unique flavor combinations, is excited to announce that it will be featured in a Budweiser Super Bowl commercial airing during the big game on February 12th.
"Six Degrees of Budweiser" was created by FCB New York and directed by duo Lalou Dammond and Joaquin Baca-Asay. The spot is Budweiser's interpretation of the notion that everyone can be traced by just six degrees of separation. The commercial, narrated by Kevin Bacon, features six passionate, self-made Americans - from a renowned hip-hop artist and producer to a local food truck owner to a construction worker - and their journeys. Each individual is connected by their determination, spirit and a six-pack of Budweiser, which is passed from person to person until one beer remains. Budweiser then breaks the fourth wall by offering the final beer to the viewer and inviting them into the shared experience. Hip-hop artist and producer Metro Boomin, who stars in the spot, created the custom track featured in the commercial, matching the vibe and direction of the creative set by Dammond and Baca-Asay.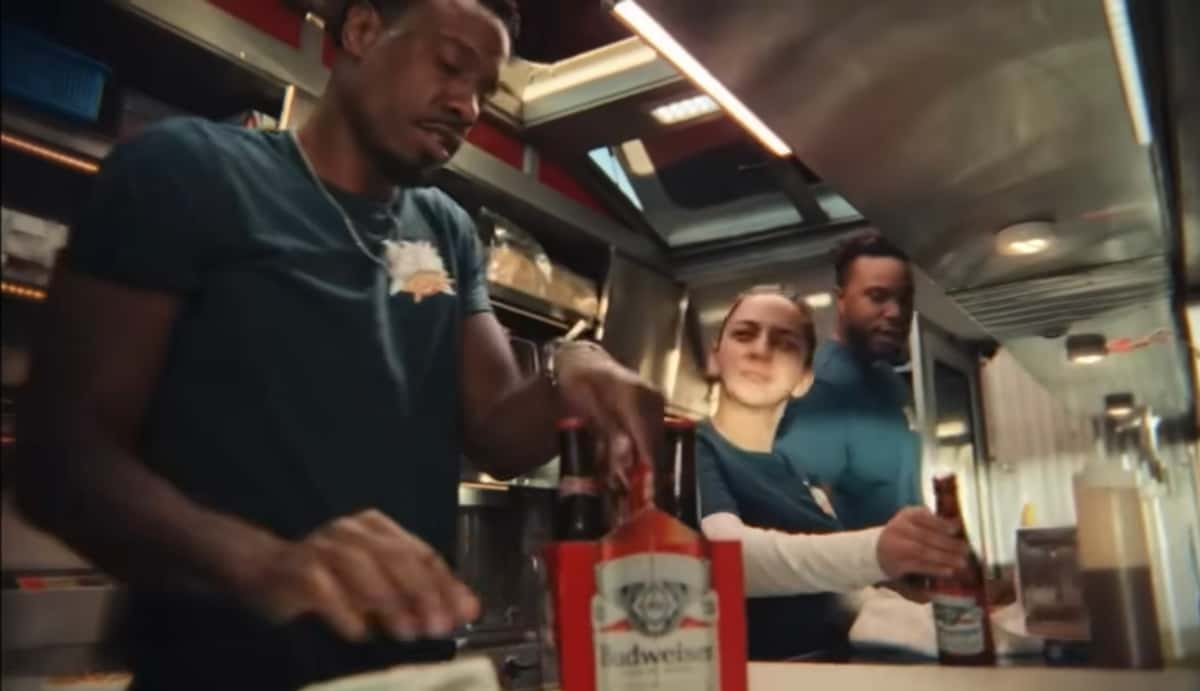 "We are honored to be a part of such a iconic event," said Fry Day owners Hope Okuribido & Juhahn Jones. "To have our food and our brand featured in a Budweiser Super Bowl commercial is a dream come true. We can't wait for our fans and the millions of Super Bowl viewers to see it on game day" said Theo Okuribido.
Fry Day, which has been serving up its signature fries to loyal customers since summer of 2022 and has gained a reputation for its innovative flavors and high-quality ingredients. The food truck has been featured in various publications and has won several awards, including Best Food Truck.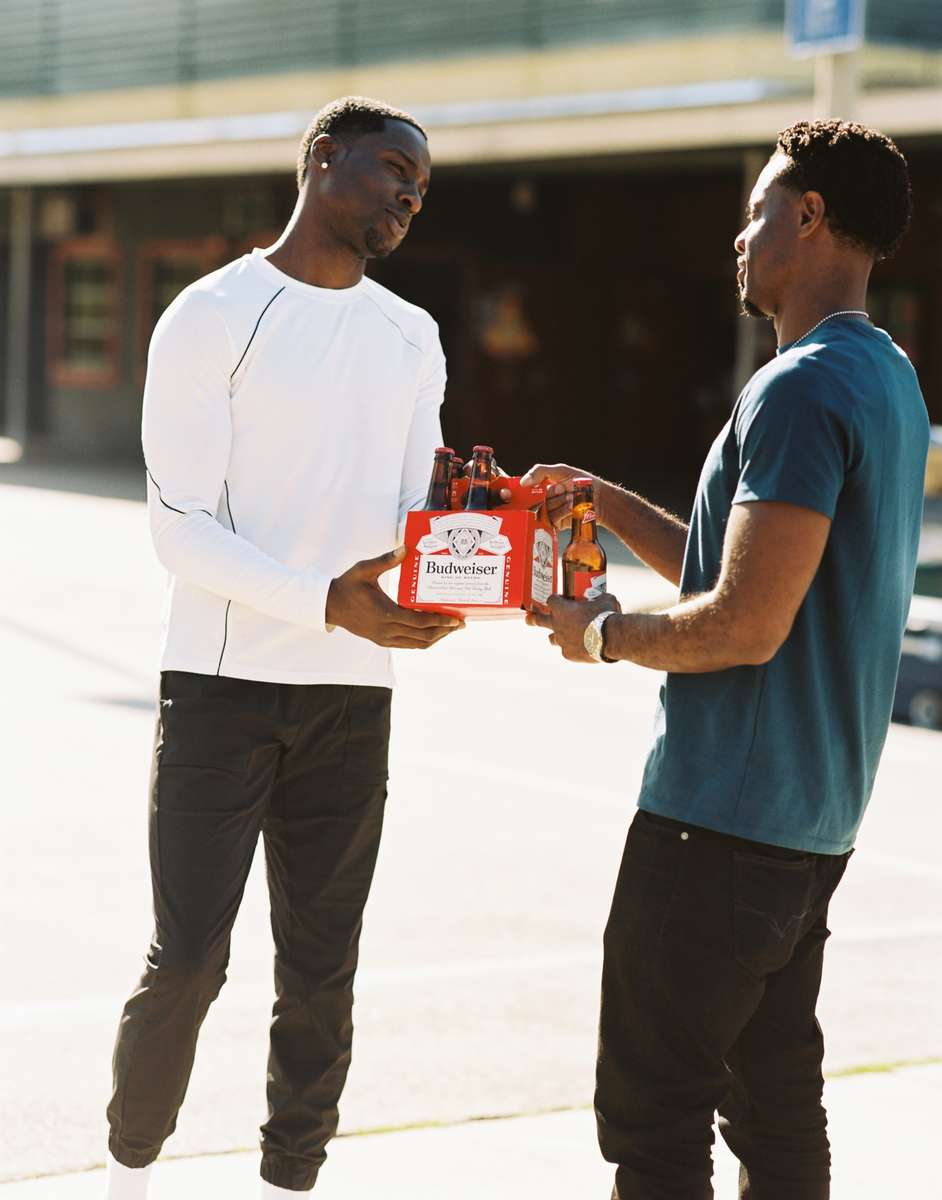 The Budweiser Super Bowl commercial featuring Fry Day will air during the Big game and will be available to view on Budweiser's social media channels following the game along with Fryday's social media channels.
For more information about Fry Day and its catering services, visit www.frydayeats.com.